RetraxONE XR

Installation Instructions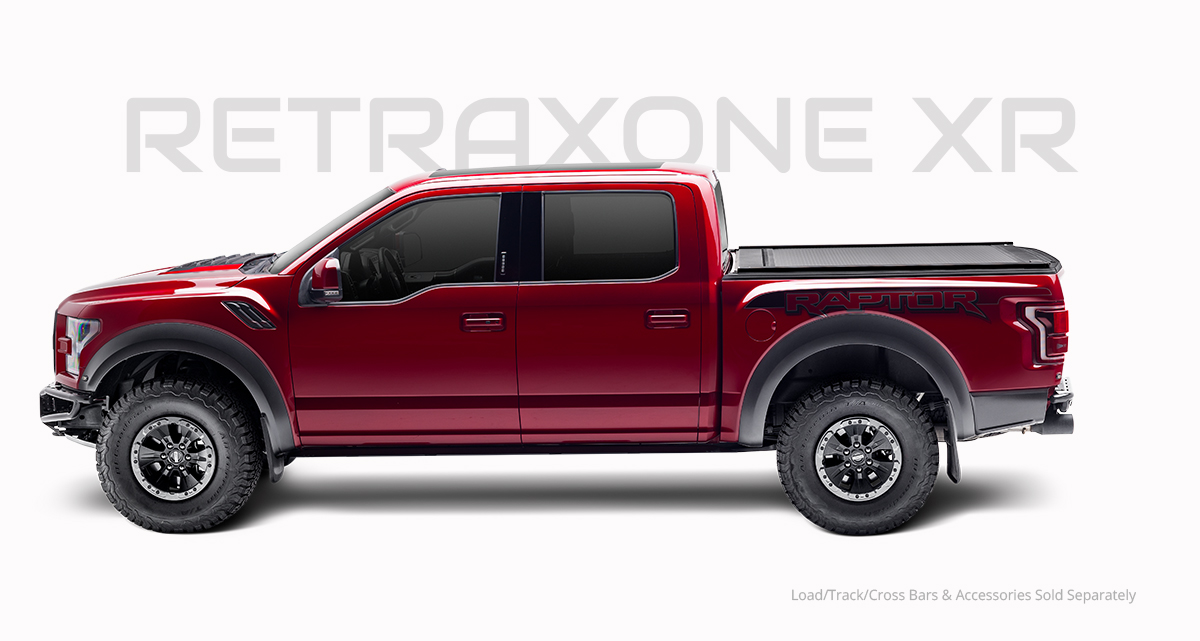 Please feel free to make use of the RetraxONE XR Truck Bed Cover installation instructions below to assist you with the installation.
Here is an instructional guide on how to Use and do Maintenance of your RetraxONE XR Tonneau Cover:
You'll receive vehicle specific instructions when you purchase the product. However, if you have further questions or need technical assistance please call one of the knowledgeable installation experts at 1-800-206-4070 or send them a message and They will be happy to assist you.