Roll-N-Lock On-Going Rebates
$50 M-Series Rebate  | $100 A-Series Rebate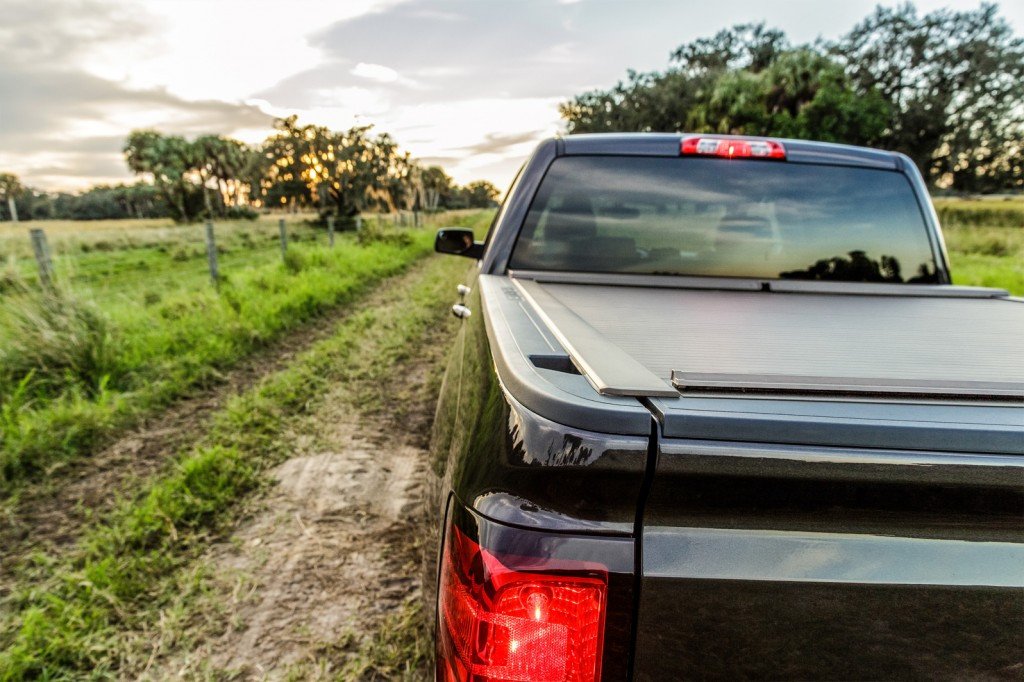 Roll-N-Lock A Series Tonneau Cover
Introducing the all-new, all-aluminum A-Series retractable tonneau cover. The unique, powder-coated aluminum cover body of the A-Series is bound together by a patent-pending hinge technology that delivers a nearly impenetrable seam.
Unlike other aluminum bed covers that provide only "out of sight, out of mind" security, Roll-N-Lock's A-Series is the real deal. With no exposed rubber seams and a patented tailgate locking system, knife-wielding thieves don't stand a chance.
Just like its M-Series counterpart, the A-Series' tonneau cover permits opening or closing in literally seconds, there are no snaps to manipulate or heavy folding panels to lift. A simple rotation of the lock lever and the cover retracts into Roll-N-Lock's ultra-compact housing offering easy and instant access to the entire truck bed.
A chain is only as strong as its weakest link. This phrase has never been more true than in the case of retractable truck bed covers. With a brief Internet search, many truck owners will find there to be an inherent security flaw built into the majority of aluminum retractable covers.
After all, what good is aluminum when a thin piece of rubber is the only thing that stands between a thief and the contents of your truck bed. By concealing its heavy-duty silicone hinge with an offset aluminum seam, the Roll-N-Lock A-Series is resistant to knives and other sharp objects guaranteeing a never-before-seen level of truck bed security.
Roll-N-Lock M Series Tonneau Cover
What sets Roll-N-Lock's M-Series tonneau cover construction apart from the competition is not just the superior quality of our vinyl surface material, but also the design of the slatted aluminum substrate which supports the vinyl. Each Roll-N-Lock slat is rotatively joined by an interlocking hinge. It is the geometry of this uniquely-contoured hinge that lends Roll-N-Lock tonneau covers their strength, quiet, smooth, non-binding movement and roll compactness. Close examination of the Roll-N-Lock hinge in the flat position reveals the fact that each slat is inseparably locked together, yet when rotated, no metal-to-metal contact occurs.
From its retractable function, which permits opening or closing in literally seconds, to its rigid, vinyl-over-aluminum laminated construction, the Roll-N-Lock M-Series hybrid cover offers everything other covers do not. There are no snaps to manipulate, there is no roll or bundle to lash down or stow, no crossbars to negotiate, no fabric shrinkage to struggle with, no folding or solid hinged covers to combat, and, best of all, no worries about the security of cargo. The Roll-N-Lock M-Series tonneau cover…by far the most intelligent and versatile tonneau cover made.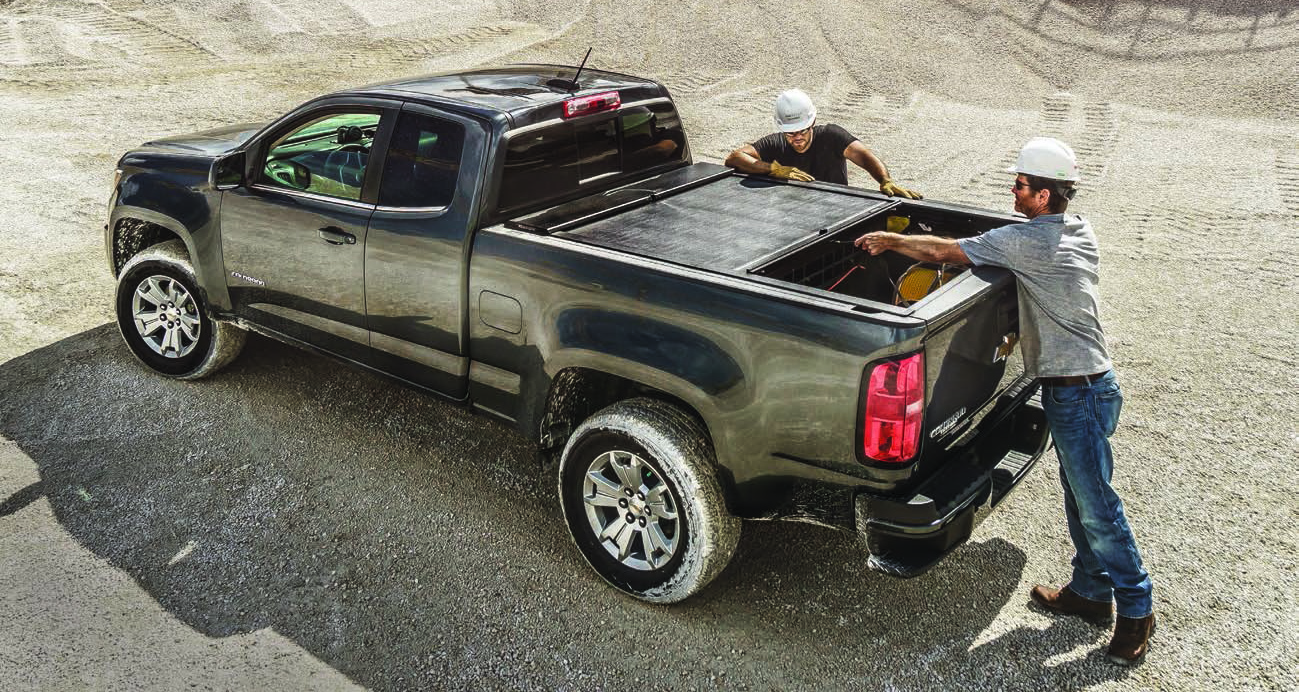 TonneauCovered.com is

 

an Authorized Dealer of Roll-N-Lock Truck Bed covers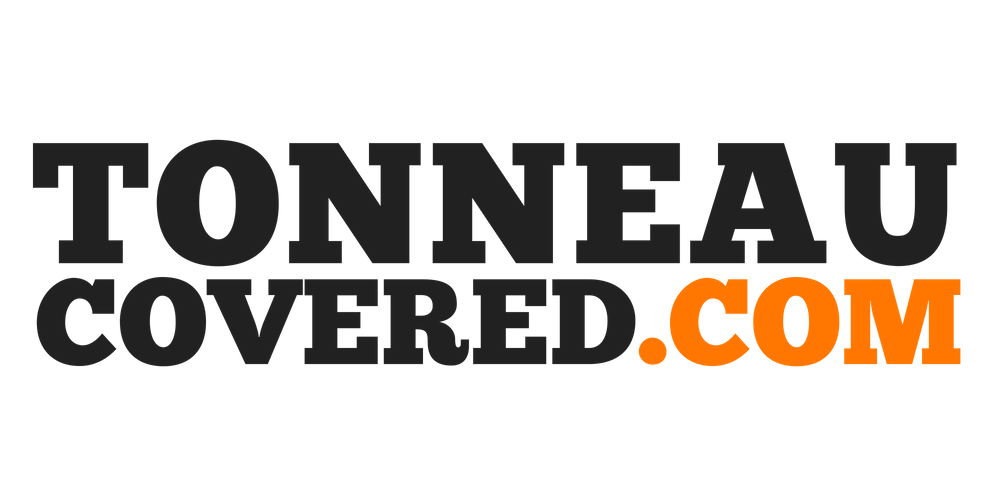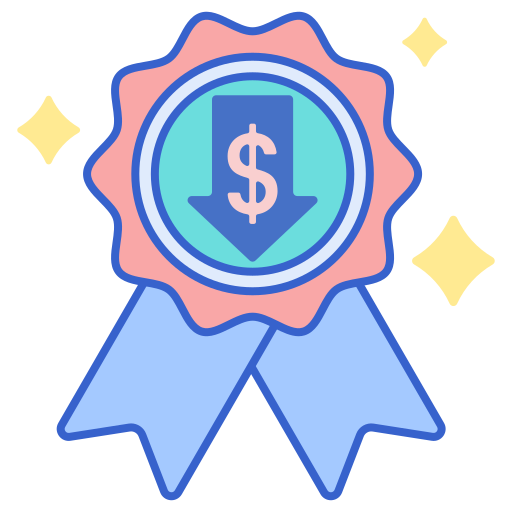 Lowest Price Guaranteed
We can give you the lowest prices on tonneau covers under what you find on the internet. That's because we send you the products directly from the warehouse.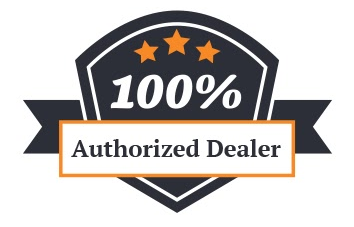 Authorized Dealer
We are industry experts and an authorized dealer of BAK, Retrax, UnderCover, Pace Edwards, Extang, Roll-N-Lock  and more popular tonneau covers.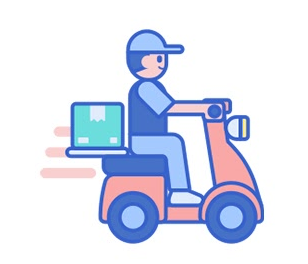 No Extra Cost
You get FREE shipping and most of the time we can get your cover to you in under a week. Plus you wont pay any sales tax if you live outside of Arizona
What Do People Say After They Order?
Every pickup truck owner who uses TonneauCovered.com agrees it's the best price anywhere!
What Our Customers Say About Us
We love getting pictures like this after you use our tonneau cover search engine and find the best deal!
Thanks for the shout out, Antonio!
"I love my new cover and it was pretty easy to install… even this Gramma had it installed in a little over an hour… you guys are the best… I'm sure my Son-in-law will be ordering one soon… thanks for the super fast shipping!"
"I love my hard 2.0 cover & can't believe the quick service & delivery. It was less than 12 hrs."
(Ray's delivery was of a typical speed. kind of cool when that happens)

Office Hours:
Sales: Monday-Friday 8am-5pm (Arizona)
Customer Service: Monday-Friday 8am-5pm (Arizona)