Roll N Lock E-Series Installation Instructions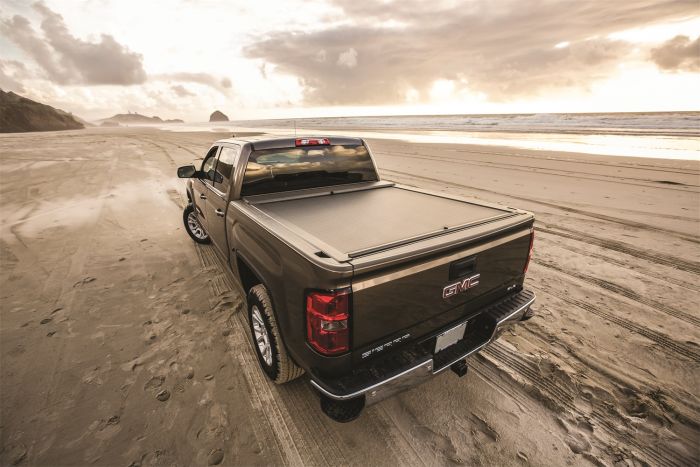 Please feel free to make use of the Roll N Lock E-Series installation instructions below to assist you.
The Roll-N-Lock A series carries a 3-years  limited warranty.
You'll receive vehicle-specific instructions when you purchase the product. However, if you have further questions or need technical assistance, please call one of the knowledgeable installation experts at 800-952-7655 or contact Them here!